Conference Venue
Map and Floor Plan
Registration Desk
Akita University
SICE Annual Conference 2012 will be held in Tegata Campus, Akita University, Akita, Japan.
Location
Address:
1-1 Tegata Gakuen-machi,
Akita City, 010-8502, Japan

Tegata Campus

Access to Tegata Campus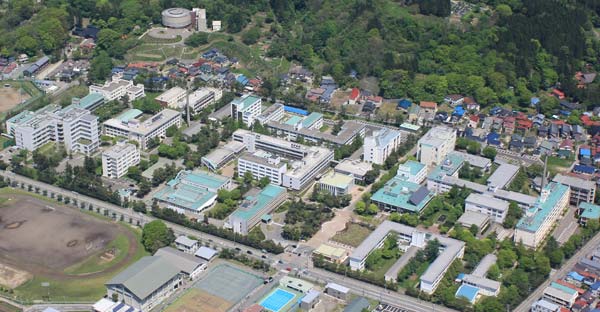 Google Maps

Transportation Information (Akita University) (in Japanese)

Map of Tegata Campus (Akita University)
Wireless Internet Access
We provide wireless internet connection services supported by General Information Processing Center of Akita University ( http://www.gipc.akita-u.ac.jp/ ).
Free internet access is available on the 1F of the G1 building (around the exhibition site).